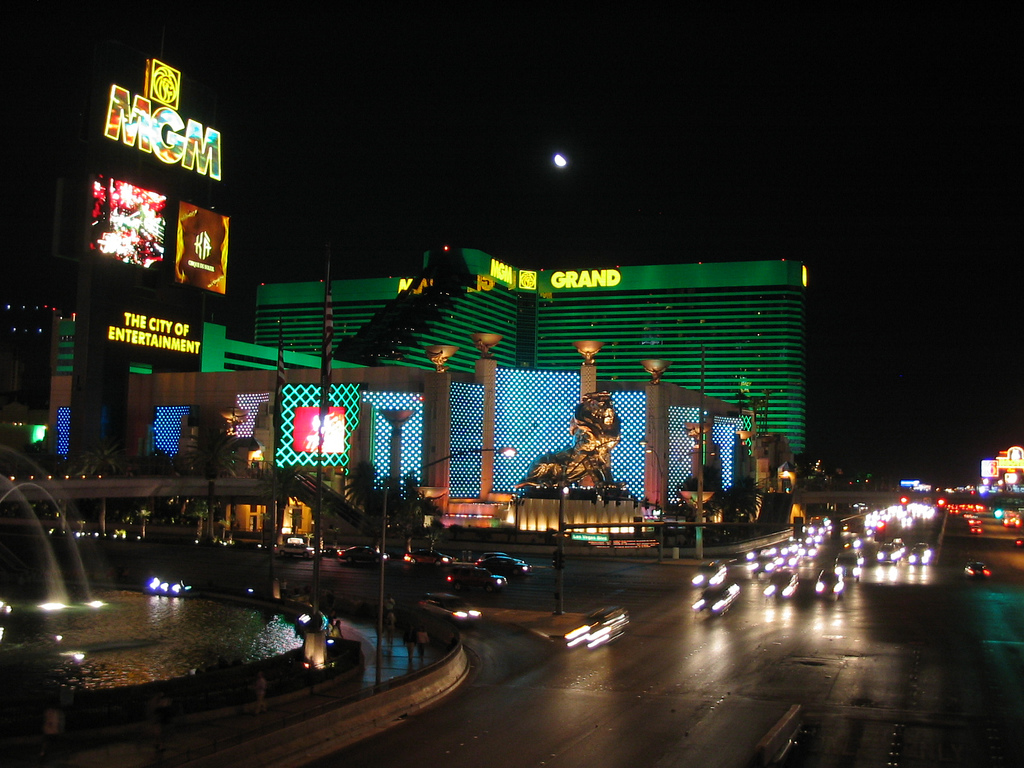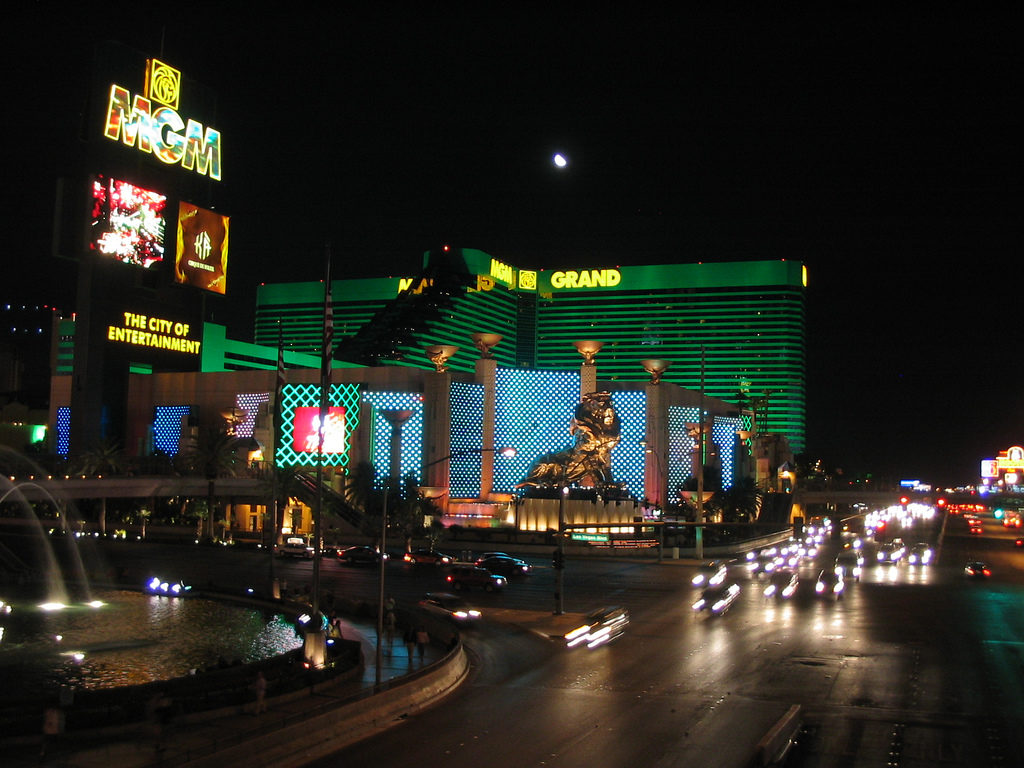 MGM Grand 
The MGM Grand is great for medium to small sized shows and conferences. The location boasts 380,000 square feet of exhibit space and is split into three floors. Another plus is the level 5 green key meeting rating. This rating means that the location provides clean air and eco-friendly technology to run the facility. If you are looking to check out the city at night the MGM provides transportation and is located downtown. The venue also offers rooms for show attendees to stay overnight for multi-day shows. Additional close proximity to the casinos is also another plus of exhibiting at the MGM. If you are looking for a smaller venue to exhibit the MGM is a fantastic choice.
---
Location Breakdown
MGM Grand Conference Center 
The grand conference center is the largest exhibiting center at the MGM Grand. With 380,000 square feet of exhibiting space available located on three levels. This location boasts two large sized ballrooms and a ton of meeting space available. The location also has a business center located on the first floor and loading docks. For a comprehensive floor plan of the conference center look here.
Marquee Ballroom
The Marquee Ballroom is the largest ballroom within the MGM Grand convention center. This 90,000 square foot facility offers ample room for conventions and tradeshows. The facility also offers top-notch business and catering services. For more information on ballroom, layout look here.
Studio Ballroom 
The Studio Ballroom is centrally located within the convention center. With 10,000 square feet and the ability to hold up to 900 people, the ballroom is great meeting space. The location also has a VIP area for more private meeting spaces. For the ballroom, floor plans look here.
MGM Grand Garden Arena 
The second largest area within the convention center is the Grand Garden Arena. This facility is 100,000 square feet and can hold up to 17,000 people. The facility can also be transformed into an exhibit hall within a 45-minute window. For the Grand Garden Arena, floor plan look here.
---
If you are planning on exhibiting at an event being hosted at the MGM Grande, reach out to us today for more information on how we can help.
Learn more about other venues in Las Vegas: Wynn, Westgate, Caesars Palace, Las Vegas Marriott, Las Vegas Convention Center, Mirage, Sands Expo & Convention Center, and Mandalay Bay.