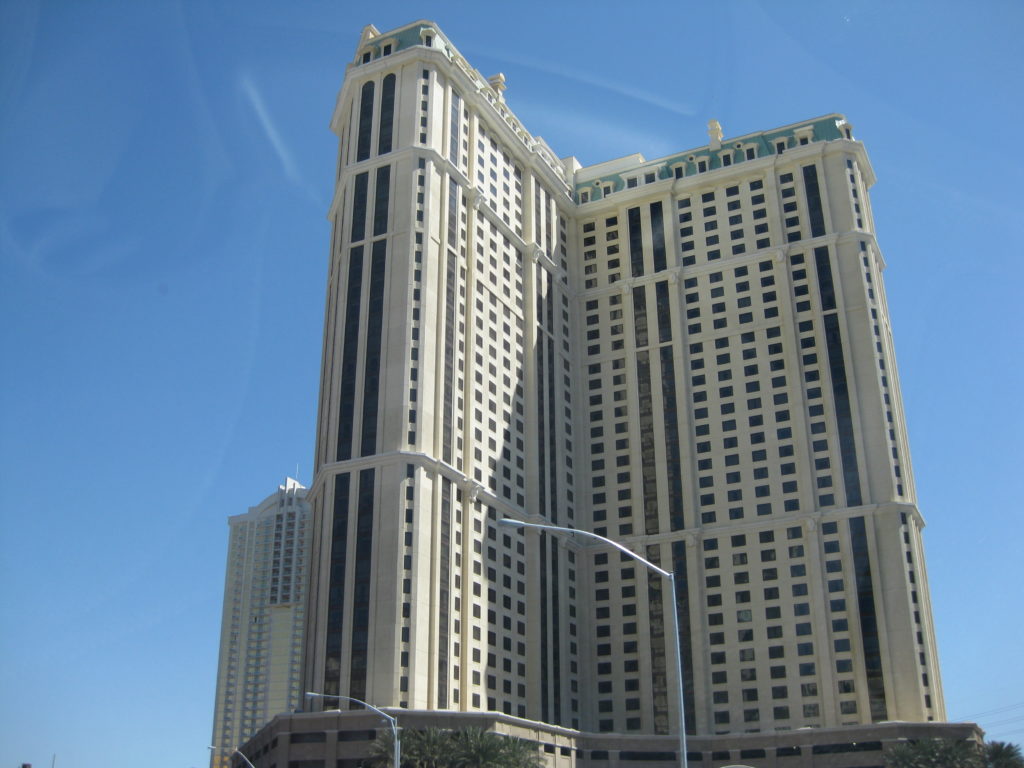 For a smaller show, the Las Vegas Marriot is a great venue. With just about 3,500 square feet of exhibiting space and a large ballroom, the location is ideal. The Marriot also offers ample meeting rooms and has a gold LEED certification for the building. Additionally, Marriot offers catering with a fully serviced kitchen and staff. Another bonus element is the hotel rooms located on the premises. Which allows show/event attendees to book a room in the same building as the event. Transportation to the airport is easy with just a 10-minute drive. Additionally, the venue location is smack in the middle of downtown Vegas for added entertainment. Overall, this location is a great sized venue for those looking for a smaller show/event.
---
Venue Breakdown 
The Las Vegas Marriot is a smaller venue located within the Vegas area. With about 3,400 feet of exhibit space that can be broken down into 6 smaller areas. The location also boasts a 2,400 square foot ballroom that can be divided into three subunits. The location also allows for full catering and dedicated full staff. For staying overnight multiple rooms are offered and the location is next to Las Vegas Convention Center. For more information on the floor plan look here.
---
If you are planning on exhibiting at an event being hosted at the Las Vegas Marriott, contact us today for more information on how we can help.
Learn more about other venues in Las Vegas: Wynn, Westgate, Caesars Palace, Las Vegas Convention Center, Sands Expo & Convention Center, Mirage, MGM Grand, and Mandalay Bay.