About Las Vegas Exhibit Rentals
Las Vegas Exhibit Rentals is a Metro Exhibits Company and it's primary location in Las Vegas. Since we are owned and operated by Metro Exhibits, we are able to provide our services nationwide, while also holding a presence and local knowledge of all Las Vegas conference and convention centers. We are a full-service trade show booth provider, which means that all services involved with exhibiting can be performed by us and our partners.
All of our trade show booths can be fully customized, even the rentals. Whether you're looking to buy, rent, or a combination of both--we have you covered. Come see why our Las Vegas location has the advantage nationwide exhibitors are seeking. With seamless location communication and support, and the resources to get it done at the best price, Las Vegas Exhibit Rentals has what it takes to get the job done right.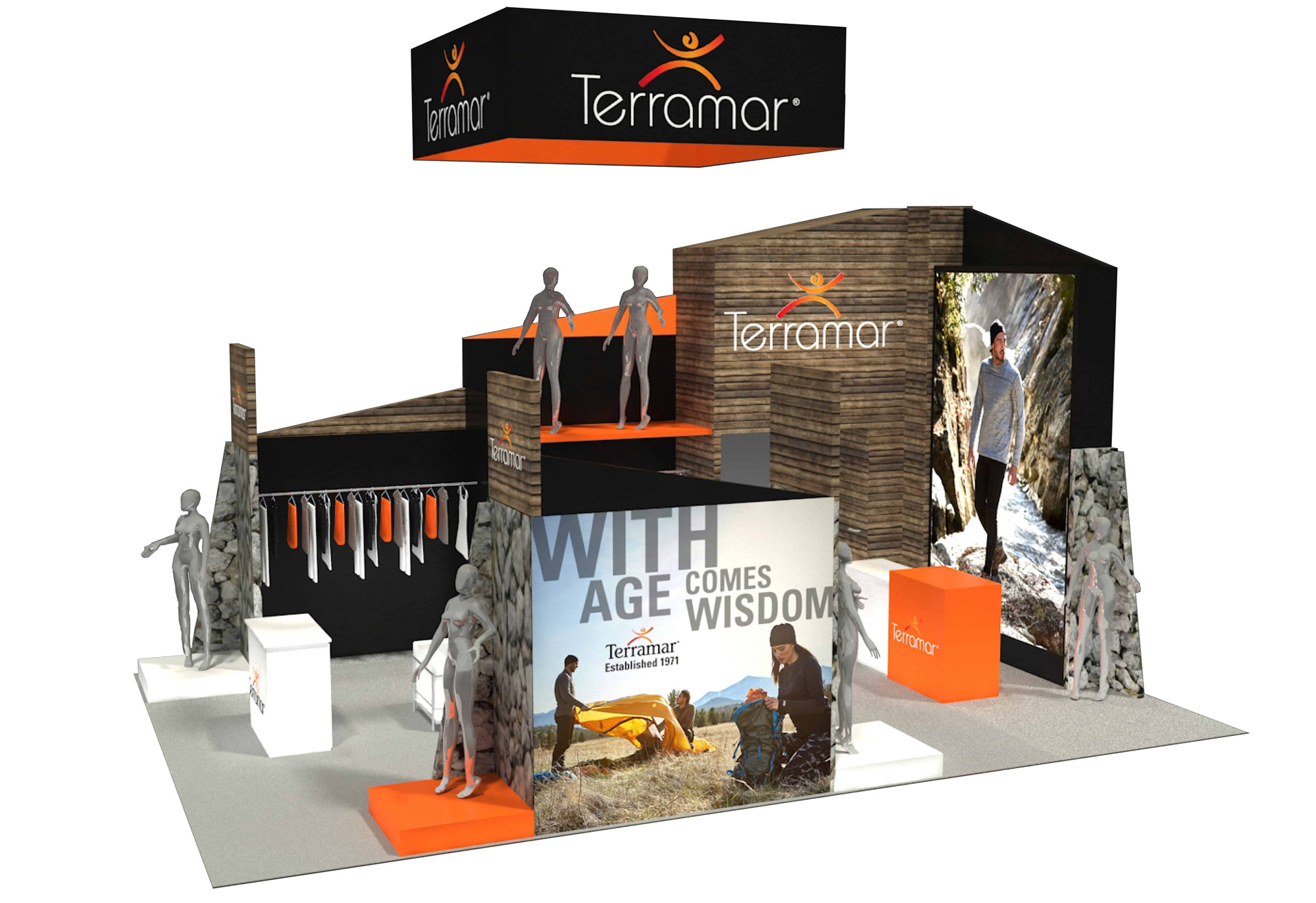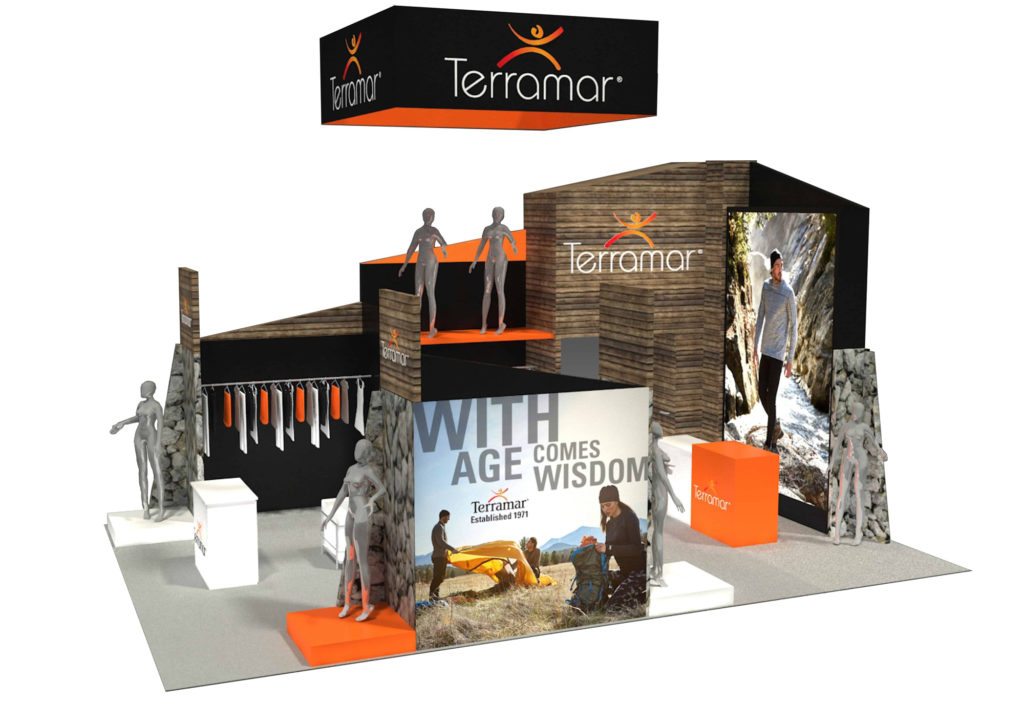 Contact Us
Contact our team to learn more about everything we have to offer.